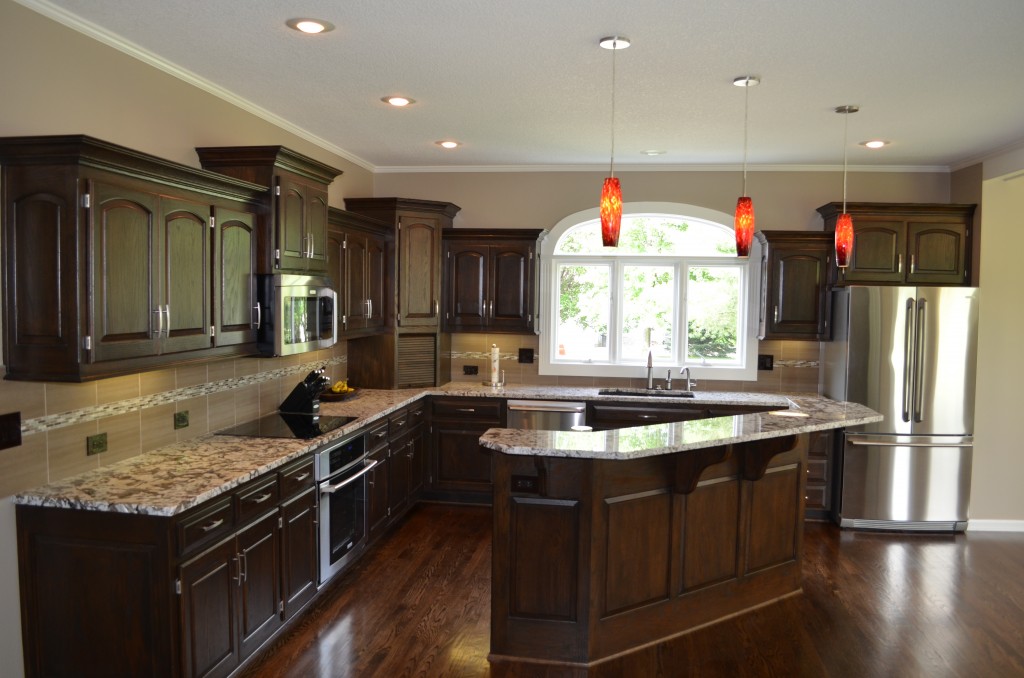 With evidence of millennials on the home buying scene, 2018 brings a shift in new remodeling trends! Unlike previous years, these new homeowners are setting their eyes on their bathrooms! Creating a Spa like bath has quickly replaced kitchen remodels that were previously hot in the market.
According to HomeAdvisor's 2018 True Cost report, one quarter of homeowners plan to remodel their bathrooms within the next year compared to the Fifteen percent who plan to remodel their kitchen.
As backsplashes and kitchen islands go by the wayside, this younger generation is technologically infused, their new homes being no exception. The addition of whole house speaker systems and televisions built into the mirrors add a more connected experience.
It's no surprise that a quick search of Pinterest brings hundreds of inspiring bathroom remodels to your fingertips. All these DIY options, give a handy homeowner the option to save some money by accessing a YouTube "how to" video you can complete upgrades rather inexpensively. While an increased popularity of "Repurposing" has allowed for even more flexibility in design and functionality without a contractor.
Those of us that are less handy, however, are experiencing the effects of the construction labor shortage which has hit the country recently. To hire a contractor to complete a remodel is taking longer and becoming more expensive. At times it has forced contractors to decline jobs that are not profitable enough.
The second trend that seems to be on the upswing with buyers are projects such as painting the interior and exterior of their homes as well as upgrading their flooring. Painting gives you a lot of bang for your buck! Exterior painting adds curb appeal and interior painting gives a home a fresh feel.
Another trend for millennials is hardwood floors. Instead of the previously more popular laminate flooring but it appears that either refinishing existing hardwood floors or installing new ones is a great way to add value to your home. People generally look at hardwoods and say, "Wow that looks beautiful."
Bringing functional beauty to your new home is a trend that has replaced lavish remodels and may be here to stay!