Everyone knows someone….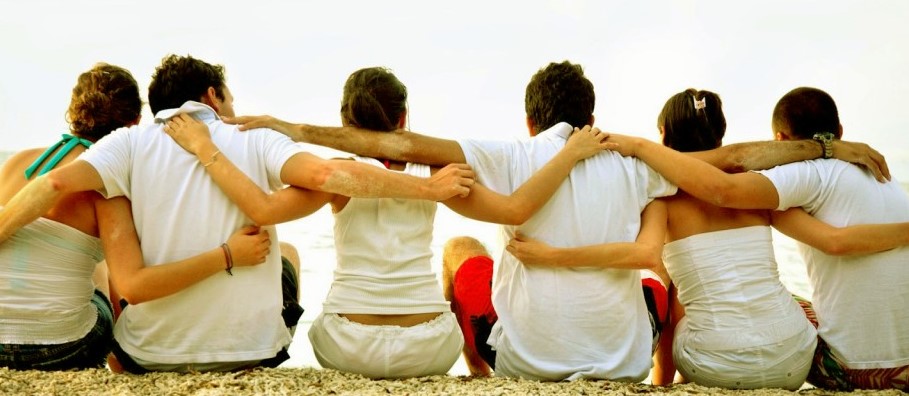 Everyone knows someone who has bought or sold or is in the process of buying or selling a piece of real estate. "The American Dream"… of owning a part of America.
Buying or selling a home is a very personal experience. Every client has different needs wants and desires. A good agent will get a list of these needs wants and desires up front so that they may better serve the individual and create a better experience for all involved. A GREAT agent will not only gather this information but will tailor your real estate experience around your personality.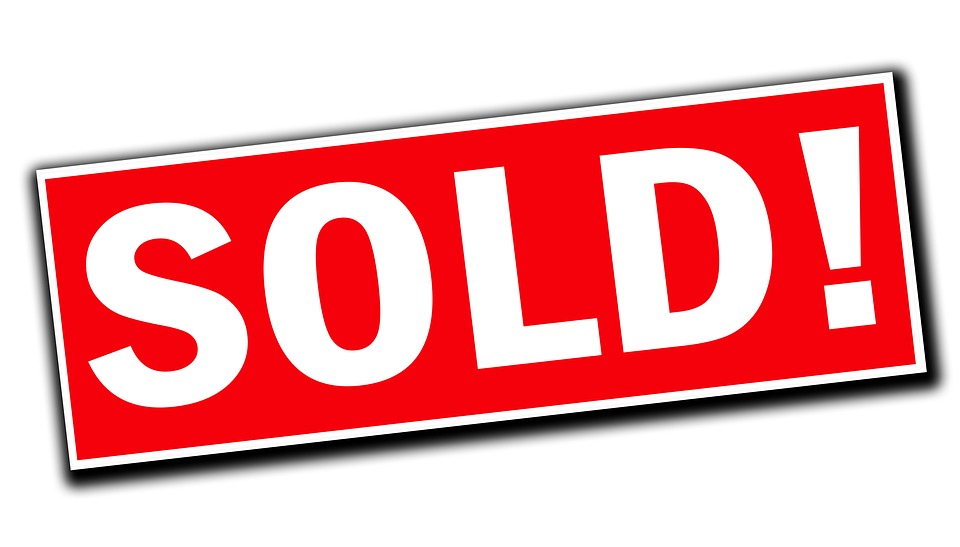 Tips for selecting your perfect Realtor
Be certain to gather as much information about the agents in your area prior to choosing one. Be sure to meet with several agents before narrowing down your list.
Meet with any agent that you are considering several times before making a final decision. A Realtor will ask you for referrals, so ask them for referrals. Most agents have contacts that will give them a great referral. If an agent cannot provide you with referrals you should investigate as to why.
All Realtors have to be licensed. Check with state or local agencies to verify that your agents license is current and free from disciplinary actions. An honest agent will have no problem providing the contact information for you to verify this .
Ask about professional awards that they may have received. They may belong to local business organizations that they can share with you or have received acknowledgment from local charities for their work. This creates a more personal level to the realtor.
Almost all realtors have previous listings or sales. Do your research! Look at current and previous listings or purchases brokered by this agent.
Research their Brokerage. Make certain that their values align with your own.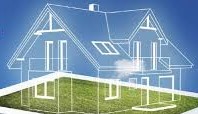 Get personal with your selections! Creating a connection with your Realtor can help you make the most of your real estate experience!