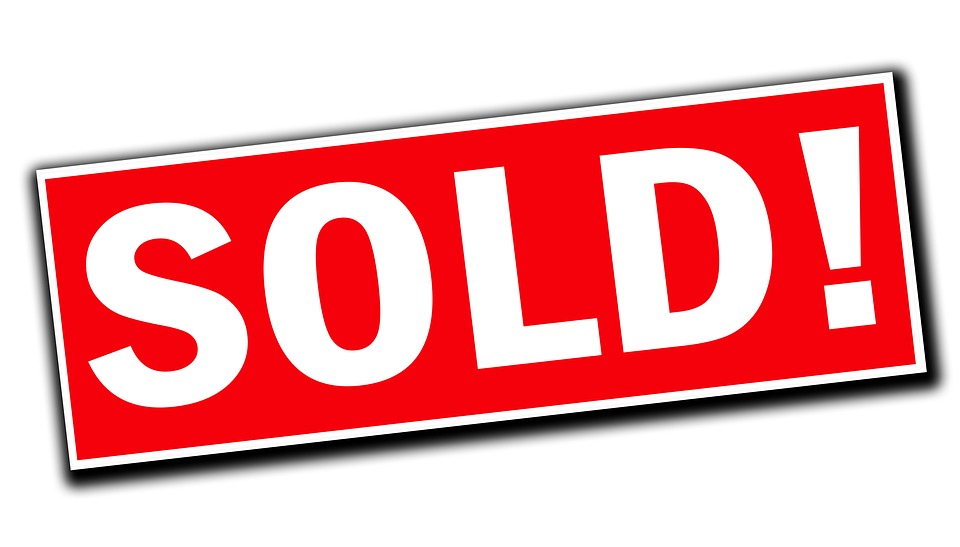 How to navigate a Seller's market
Tips to give a buyer a leg up in a Seller's market.
The shortage of inventory combined with the surplus of buyers gives sellers the upper hand in pricing and negotiation. This is what is known as a seller's market as market conditions are more favorable to sellers than to buyers.
Being a buyer in a seller's market can be challenging. You can give yourself an advantage over other buyers by doing these simple things.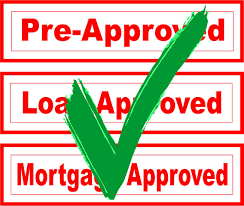 Get Pre-Approved
Knowing how much house you can afford will help you make quick decisions if you do find the right house but end up in a bidding war with other buyers. Find a mortgage broker that fits your needs and run through their pre-approval process before you start looking so that you know where to start looking and will have already established a relationship with the lender. This can speed up your closing time as well.

Find your perfect Agent
Having the perfect agent makes all the difference! Navigating in a seller's market without an agent can be home buying suicide. An agent is qualified and experienced in real estate transactions and understands the current flow of the market. Be honest with your agent, they are in this for you! The better they understand your wants needs and expectations, the better they will be able to assist you. An agent allows you to make an offer on the spot if you find the perfect home. In a market in which time is key, having the ability to move quickly on a property can make or break a transaction.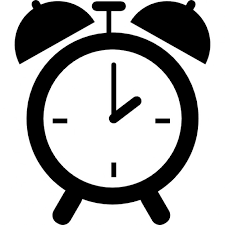 Be Available
Now that you have your pre-approval and your agent, be available. Let your agent work for you however if they find a newly listed property that fits your needs, be flexible and available to go look at it. Be available to make an offer and if need be, to sign contracts and negotiate to get the house that you want!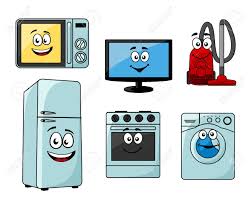 Pick Your Battles
This market is not the time for buyers to negotiate on minor repairs, appliances or fixtures. Consider setting aside money to cover some additional costs that you may incur and be aware of these conditions while you are viewing a property so that you are not surprised during inspection.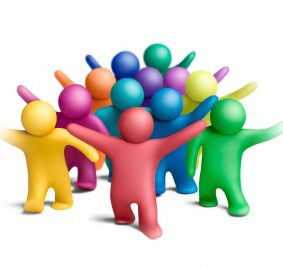 Let your agent work for you
Getting to know a seller's motivation can mean the difference between your contract and your competition. Let your agent feel out the seller/seller's agent and find out their motivation. What is the biggest driving factor for them selling this house? It's not always about getting the most money. For example, Jane has listed her house for sale because her elderly mother in another state has become bedridden and needs daily care. For Jane, time is her driving factor in this sale. The more quickly a buyer can close, the more quickly she can get to her mother's aide. Every listing has a story! If you know a sellers motivation you can offer them the best accommodation for their needs.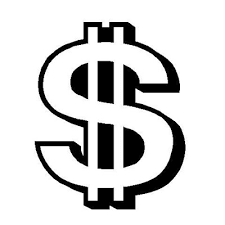 Make a Strong Offer
Unlike when buyers control the market, a weak offer can cost you a deal in a seller's market. Sellers are getting so many offers so quickly that weak offers are not being negotiated; they are being passed over for better ones. Make sure that you are putting your best offer forward. You know what you can afford and where you need to be and your agent knows what the property is worth. Have a game plan going into an offer. Discuss with your agent including an escalation clause in your offer. An escalation clause will increase your offer by a predetermined increment up to a predetermined maximum offer in order to beat other offers.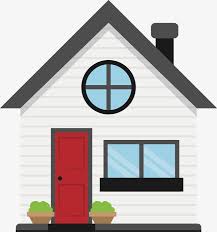 Putting your best, most prepared foot forward in the Seller's market can increase your odds of getting the home that you want!